Progress Report - January 2021
We have had to adjust our working patterns since the national covid lockdown was introduced.  We have stopped sorting stone for the time being as it is impossible to keep sufficient social distancing.
We have continued work by building up the forecourt area with spoil that was left at the side of the main demonstration line when it was extended in the late 1980s.  We've been using a lot of plant to help us - our JCB; a mini-digger; dumper truck; a compactor and even the 5 ton rail mounted crane.  The compactor is very important as we built it up in 4" layers that were compacted down.  This should prevent any subsidence.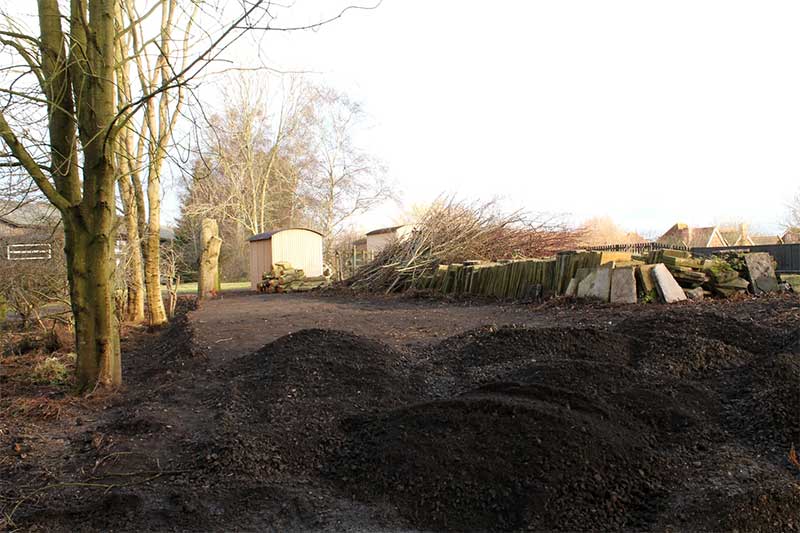 We have a little more of this to do to enable easy access between the concrete batch mixer and foundation area for a full dumper truck, but this has stopped whilst the plant is being used relaying a couple of track panels in front to where the batch mixer will be sited.
In fact, all our site work has stopped for a couple of weeks whilst we await a reduction in local covid infection rates.  Whilst we are legally permitted to continue with construction work, we want to protect our staff, volunteers and their families.
The planning application is in and due to be decided in early March.  You can view the submitted plans on our 'Plans' page.  Note how we are replicating the original Italian style chimneys and using the original Brunel valance design.
There is a further covid related hold up with our foundation design.
When we do begin work again, we have probably one more day of moving stone onto pallets with the help of the mini-digger; an assessment of the dressed stone (both of these may have to wait a while); completion of the forecourt area and a lot of fence replacement with GWR style post and wire fencing - around the adjacent copse and alongside the main demonstration line where the fencing was damaged, partly by the stone previously in storage and by our gaining access to the area with the mini digger.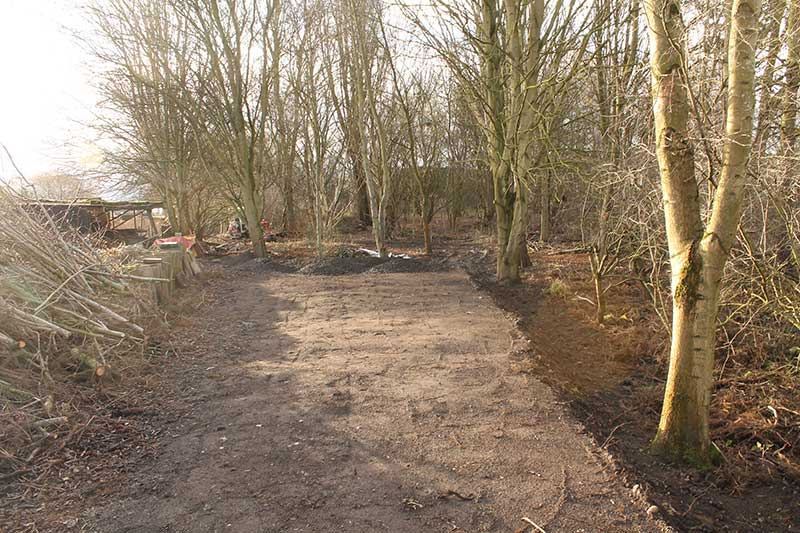 If you would like to join us when we return to work on site, please contact Tim Part at gws.heyford@outlook.com.